Biography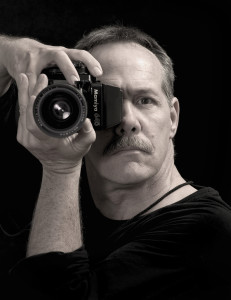 Nevin Kishbaugh began his photographic career in 1981, specializing in architectural, interior design, and corporate photography.
Since then, his images have appeared in books, magazines, newspapers and corporate annual reports. His images have been shown in several exhibitions, and he has taught photography at the college level, as well as given seminars to major corporations.
Nevin has won several AIA (American Institute of Architects – West Jersey) awards for his photography, including Best Overall Image in 2014.
His approach is to employ those photographic techniques that best highlight the inherent architectural, interior design and lighting qualities of the space.
His clients include small and large corporations; such as the New York Times, major educational institutions and teaching hospitals; including the University of Pennsylvania Medical School and St. Christopher's Hospital for Children; as well as noted architects, builders and developers, among them Brandywine Realty Trust, David Lynch and Associates, and Casaccio Architects.
While based in the Philadelphia region, he is available for assignments anywhere.