About NRKimages
Human beings are highly visual creatures. It has been estimated that as much as 80% of the information we initially take in comes in through our eyes. Color, light, shadow and form are highly important to us.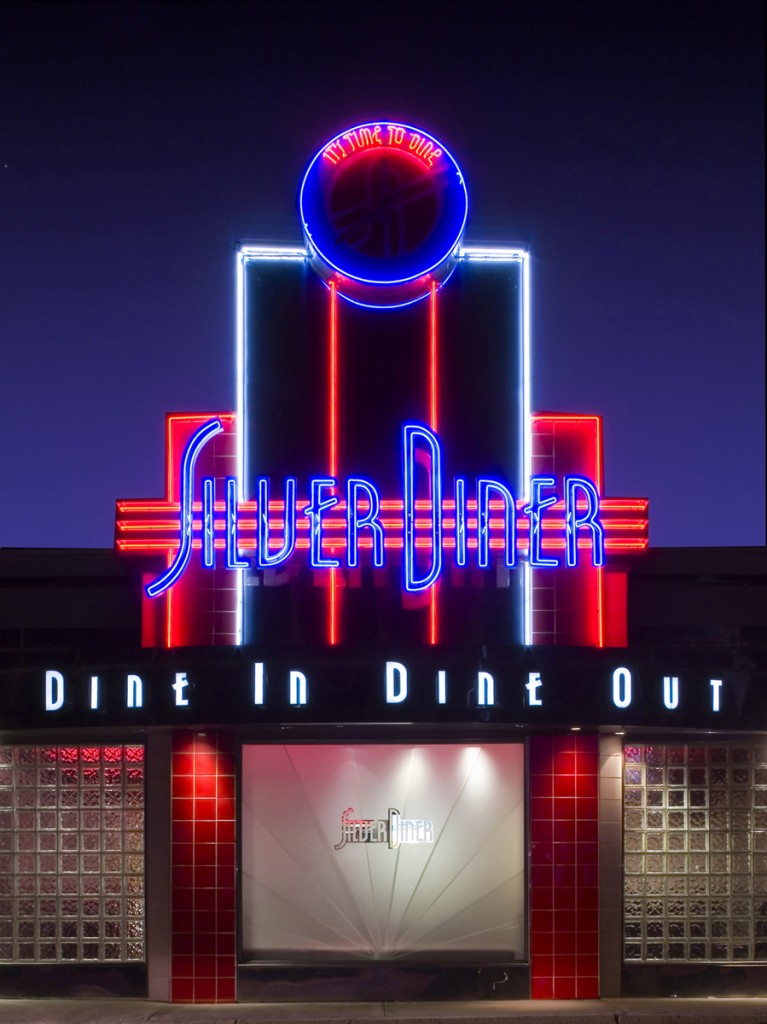 The visual is usually our first – and often lasting – impression.
Whether you are an architect,  interior designer, builder, or real estate professional, your success depends on having as many people see your designed spaces as possible.  It's how you get their attention.  Unfortunately, relatively few will be able to walk through those spaces themselves.  Professional architectural and interior photography, then, becomes the most valuable tool you have to display your talent and to capture your potential clients' attention.
Creating compelling first and lasting impressions is more than my profession – it is my passion.
Each assignment, large or small, begins with an in-depth discussion to assess and focus the project so that our collaboration reflects your requirements and goals precisely.
My objective, with every image, is to capture the viewer by translating the three-dimensional architectural/design space into a two-dimensional image that not only preserves, but highlights, the integrity and the intent of your design. This is done using a variety of – and often multiple – photographic techniques, including lighting, high dynamic-range imaging, and multiple exposures.
The end result:  captivating, high-resolution digital images for your print, advertising, and website use – commanding your clients' attention.